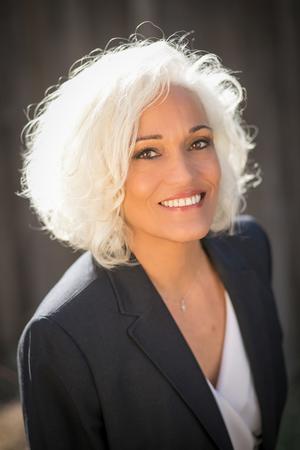 Denyse Lafferty joined Summit Financial Group in 2016 as a valued addition to our Administrative Staff. She brings with her interpersonal, communication, and managerial skills. With over two decades of customer service experience, Denyse compliments Summit's priority of intentional and careful attention given to our clients to help them know they are valued and heard.
Denyse has extensive Administrative and Customer Service experience that spans most of her career. She has worked in various fields such as custom-built homes, printing, and graphic art and design.
Prior to coming to work at Summit, Denyse served her community as a volunteer, helping a local para-ministry as a part of their administrative and training staff for 7 years. Currently, she supports and volunteers at her local church working with the Children's ministries.
She enjoys hiking, yoga, cooking, quilting and spending time with her children and grandchildren.
Phone
619.698.9760 Ext. 880