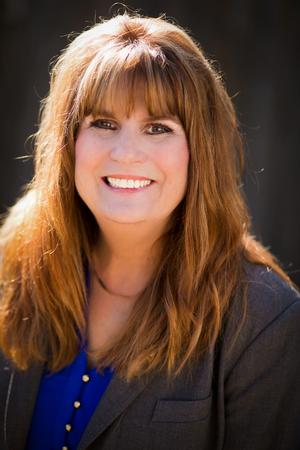 Nancy S.
Mendenhall Swain
Tax Advisor, Enrolled Agent
Nancy has been with Summit Financial Group since 1994. She handles tax preparation, financial consulting, and retirement and life insurance planning. She is an enrolled agent with the Department of the Treasury, authorized to represent clients before the IRS, and holds the professional designation of Graduate Estate Planning Consultant (GEPC) from the National Institute for Estate Planners. Her experience in the financial world includes 20 years in the banking industry in roles ranging from teller to commercial lender.
She earned a bachelor's degree from San Diego State. Away from the office, Nancy and her husband Steve enjoy spending time with their children and grandchildren.
Phone
(619) 698.9760 Ext. 807Â