Helping clients create, manage, and preserve their wealth since 1974.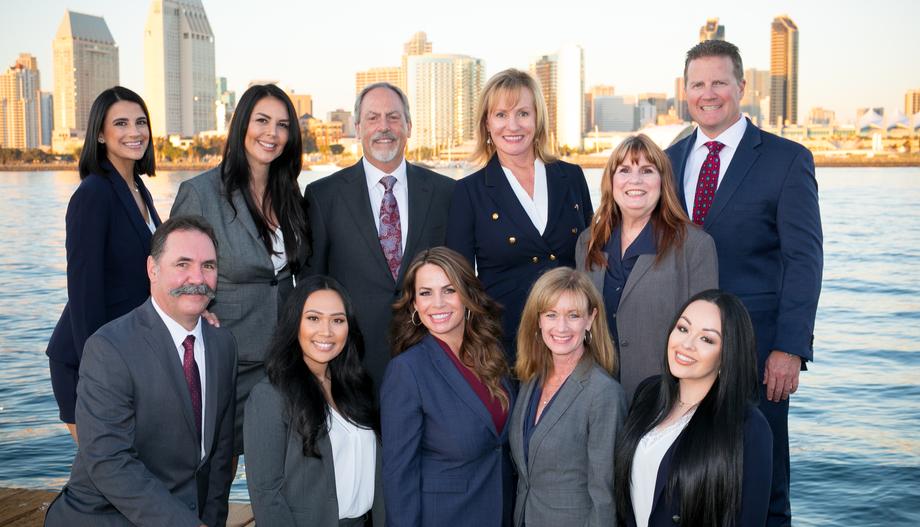 Welcome to Summit Financial
At Summit Financial you'll discover an industry leading team of professionals with a single focus: to be proactive, dedicated advocates bringing clarity of purpose to generations of clients. We are committed to maintaining the highest standards of integrity and professionalism in our relationship with you, our client. We endeavor to know and understand your financial situation and provide you with only the highest quality information, services, and products to help you reach your goals.
Summit Financial's experienced financial professionals combine skill, technology and discipline to chart and follow a highly individualized course for each client. Each team member is committed to providing the highest level of quality service, proactive advice and conflict-free guidance, assuring our clients' needs always come first.